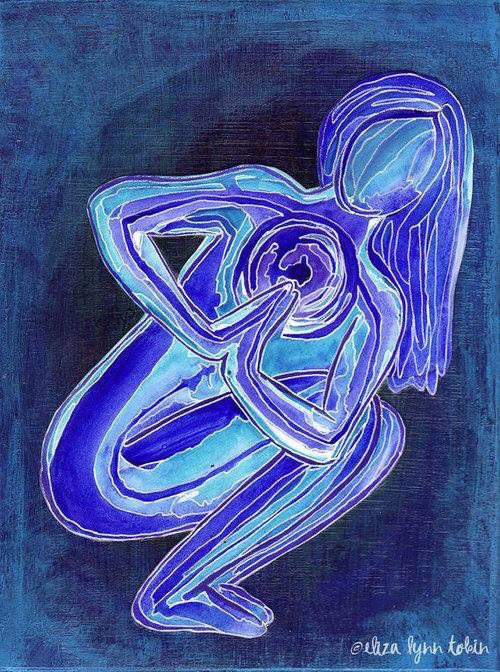 All of our classes are back to in-person and 3 are offered on Zoom as well!
You can make payment for classes by cash or check or use the Paypal button below.
***See PAYPAL button at the BOTTOM of this page!
Classes
Mondays 5:30-6:45 Gentle Class with JoAnna
Tuesday Mornings 10-11:15am Morning Cup of Yoga with JoAnna
Tuesday Mornings 11:25-11:55am Meditation with JoAnna
Tuesdays 5:30-6:45pm Chakra Yoga with Jen
Wednesdays 6:00-7pm Gentle yoga with Zoe
Thursdays 5:45-7pm Slow Flow yoga with JoAnna
Additional protocols include:
PLEASE bring your own mat
masks are optional but reccommended for entering and leaving
The following classes are offered on Zoom as well as in person:
Mondays: 5:30-6:45pm (good for beginners)
Tuesdays 10-11:15am
Thursdays 5:45-7pm
$45 for an 4-week class or $12 per class ……..call JoAnna 273-1861 Classes are ongoing.
To prepare for class, please eat lightly or not at all for at least 2 hours before class. Dress comfortably.
Contact JoAnna with questions 273-1861 or email [email protected]
Single Asana Class – $12.00
4 classes – $45.00
You may donate any amount in support of our center
About Yoga
Yoga means "union". It is a lifelong journey to health, happiness and to the ultimate purpose of the soul.
Each class combines the challenge of physical postures with breath, slow movements, focused attention, and gentle stretching to bring about balance and peace as it integrates the body, mind, heart and soul. The body is used as an entry point for uniting all the different parts of ourselves into one harmonious whole.
We begin at the beginning with the first two steps of classical yoga – the yamas and the niyamas – which form the foundation of this authentic yoga practice.
Posture by posture, breath by breath, moment by moment the body-mind-spirit integration that is Lakulish Yoga awakens the deepest levels of self-awareness. The practice moves you through progressive stages of conscious attunement to experience yourself fully……..to bring you back home.
Benefits of yoga practice include, but are by no means limited to:
FOR THE BODY
strengthening the body
increasing flexibility
stretching and toning muscles
releasing chronic tension and stress
energizing and refreshing
FOR THE MIND
calming the restless thoughts
cultivating concentration
supporting mental clarity and confidence
promoting self awareness
FOR THE SPIRIT
connecting you to yourself
encouraging self acceptance
honoring inner wisdom
inviting deep stillness
accessing original memory
Through the process of our yoga practice we begin to create an inner space, an inside opening………..as a way to honor ourselves and clear the mind static and open to the deeper teachings which are embedded into our original memory….the divinity which dwells within.
Lakulish Yoga Tallahassee
2320 Apalachee Parkway
Tallahassee, FL 32301
ph: 850-273-1861
[email protected]