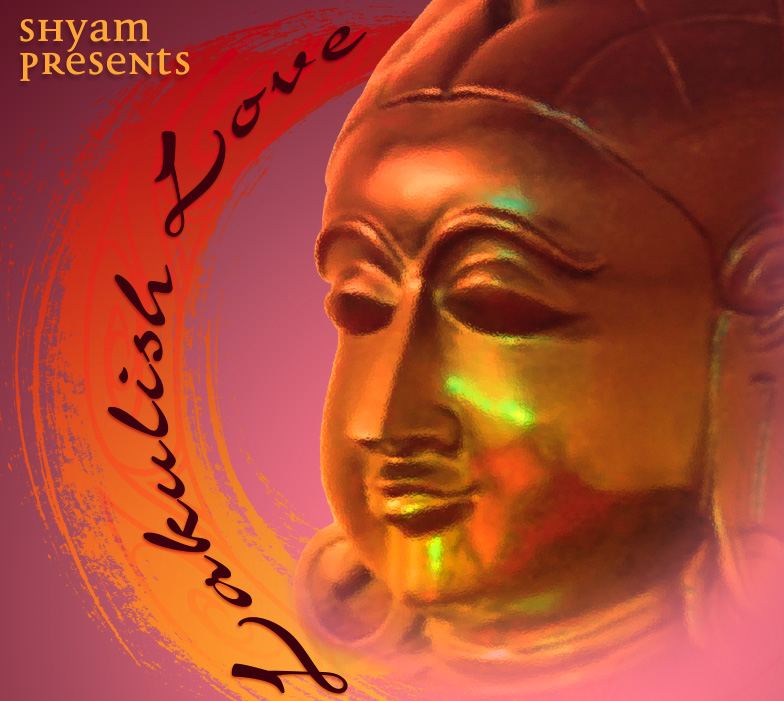 Shyam presents "LAKULISH LOVE" Our CD is available! Bring this wonderful expression of kirtan into your home. Recorded in Tallahassee with special guests Avis Berry and the Boys' Choir of Tallahassee.
$12.00
We recorded our CD release party/benefit to the Boys Choir of Tallahassee that took place on September 25, 2009. Check it out!
Then sample some short clips from our CD "LAKULISH LOVE." Enjoy!
We are so thankful to all who took part in our CD release and benefit to the Boy's Choir of Tallahassee on September 25th, 2009. It was truly a magical evening! We had a full band and Dr. Lee and over 30 boys from the boys choir. See pictures below!
Evening introduction – Hal and JoAnna
Hare Ram by Om Sweet Om
Introduction of Dr. Lee and the Tallahassee Boys Choir and Amazing Grace song
Lord I Sit Down and I Open to Thee song by our very own Vicki Guttenplan of Om Sweet Om
Our vision for Lakulish Yoga and introduction of Shyam, our producer and band members including Dr. Lee, Chris, our sound manager, Brian, Avis, Scott, Adam and Bennett
Clips from our CD
Hanuman is the ultimate embodiment of discipline, love and faithful service to his beloved king, Lord Ram. This was the very first chant performed in the presence of our beloved Teacher when He first came to Tallahassee in 2007.
Shiva represents the all-powerful, almighty energy of the complete transformation of consciouness. Om Nama Shivaya
These names of glory sung from the heart,
and we surrender to the feelings rising from within.
Like a fountain it washes over us,
And we are blessed.
The CD "Lakulish Love" is the culmination of countless hours of dedication and hard work….and especially love. You could say that it is the fruit of the seeds sown in the rich, fertile soil of our hearts implanted 2 years ago when our spiritual guide, Swami Ashutosh Muni, sang over and over again the praises for this spiritual practice of kirtan the very first time that He graced us with his presence in Tallahassee in 2007.
Shyam, many of you know him as Hal, took over the role of our fearless leader in this endeavor. He brought together Om Sweet Om, several special people from his rock and roll past including Brian Burgess, Scott Campbell and Avis Berry and the world reknown Boys Choir of Tallahassee. He is our producer and the person who first conceived of a chanting CD. His aim was to "BREAK ALL BARRIERS" which separate us, one from the other, to gather us all together from all walks of life and dissolve the differences of race, religion and creed through chanting. Kirtan, as it is called in the yogic tradition, is a kind of spirited singing found in all faiths since the beginning of time. More than this, the practice of chanting graces each person, who takes a sincere part, the ability to drop all the worries and concerns about life that plague us constantly. Chanting allows us to become so focused on the singing that all else fades away……….and so it becomes a meditation, a prayer to open our hearts to each other and to ourselves.
And that is truly what took place that evening! Click here to see the article that appeared in the Tallahassee Democrat on September 19th.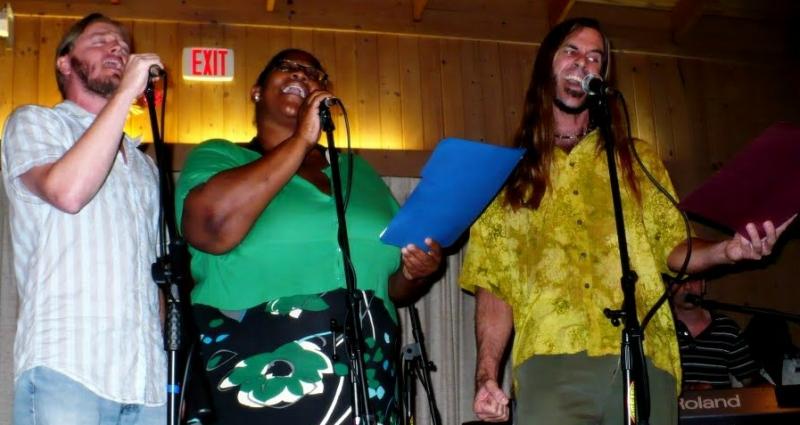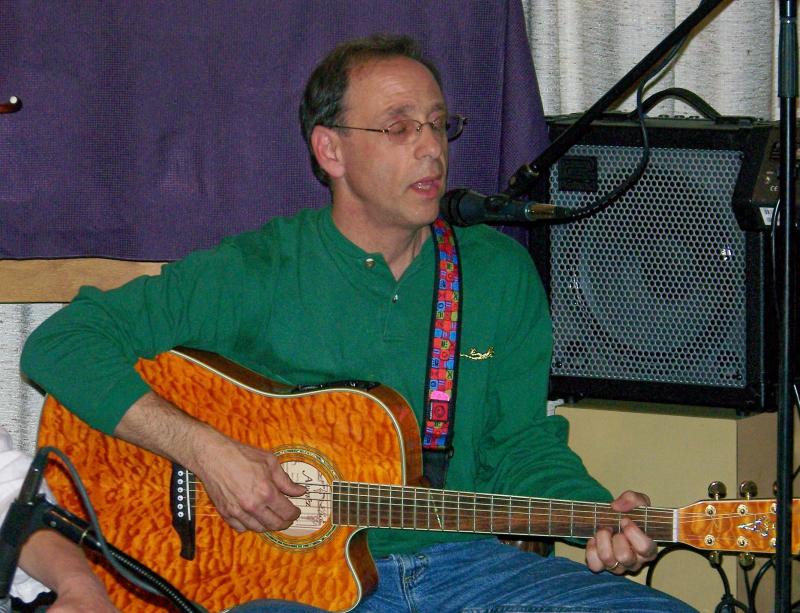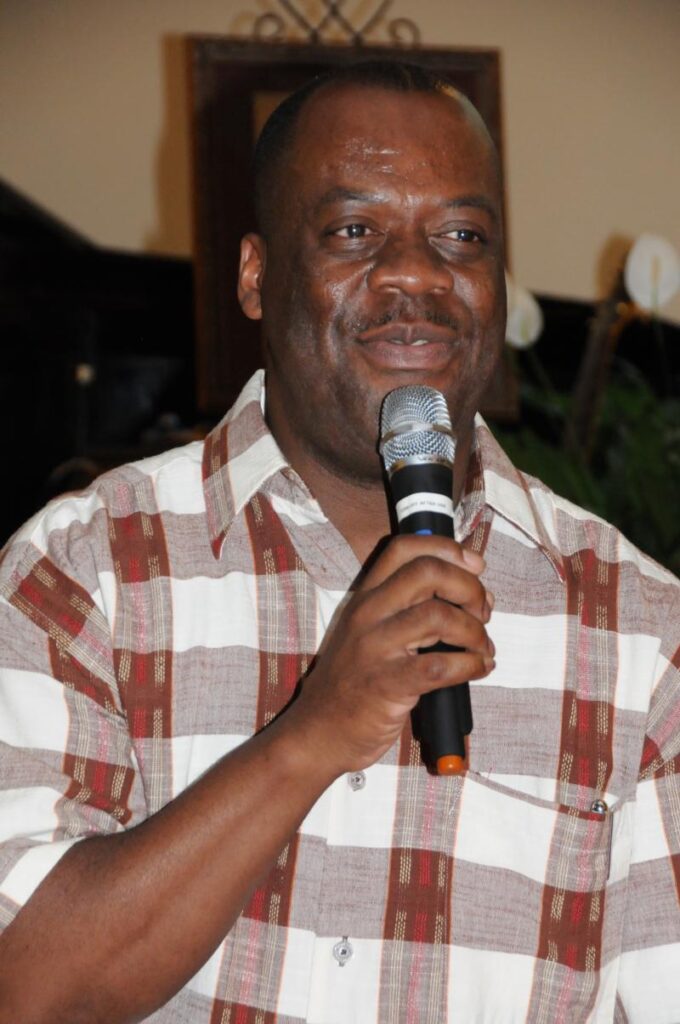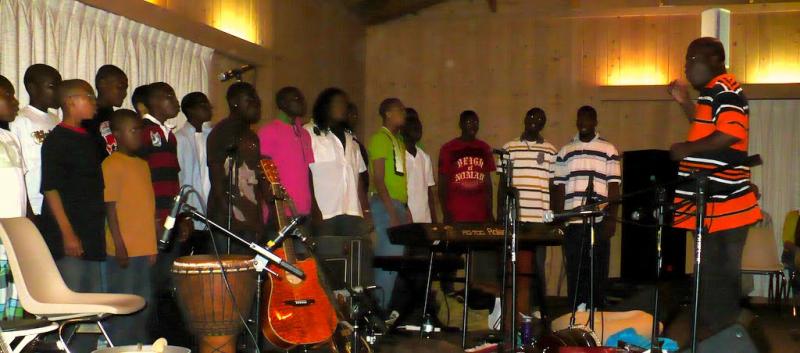 Through the process of our yoga practice we begin to create an inner space, an inside opening………..as a way to honor ourselves and clear the mind static and open to the deeper teachings which are embedded into our original memory….the divinity which dwells within.
Lakulish Yoga Tallahassee
2320 Apalachee Parkway
Tallahassee, FL 32301
ph: 850-273-1861
[email protected]