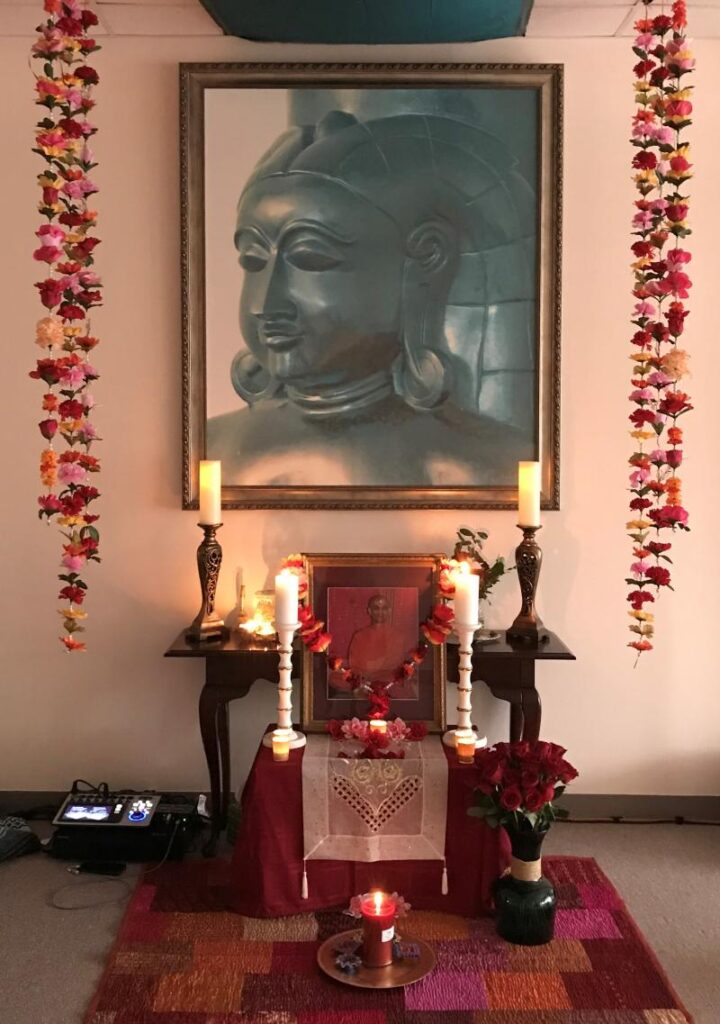 PLEASE CHECK IN REGULARLY FOR UPDATES You can find our old posts on the "Archive" page. Enjoy the new site!
Welcome to 2023! Please see our new schedule of classes below:
Mondays 5:30-6:45pm Slow Flow Yoga with JoAnna
Tuesdays 10-11:15am Morning Cup of Yoga with JoAnna
Tuesdays           11:25-12:10     Meditation class with JoAnna
Wednesdays 6-7:15pm Gentle Yoga with Zoe
Thursdays 5:45-7pm Slow Flow Yoga with JoAnna
Childrens Yoga Class Intro with Jameisha! Saturday May 27th 10:30am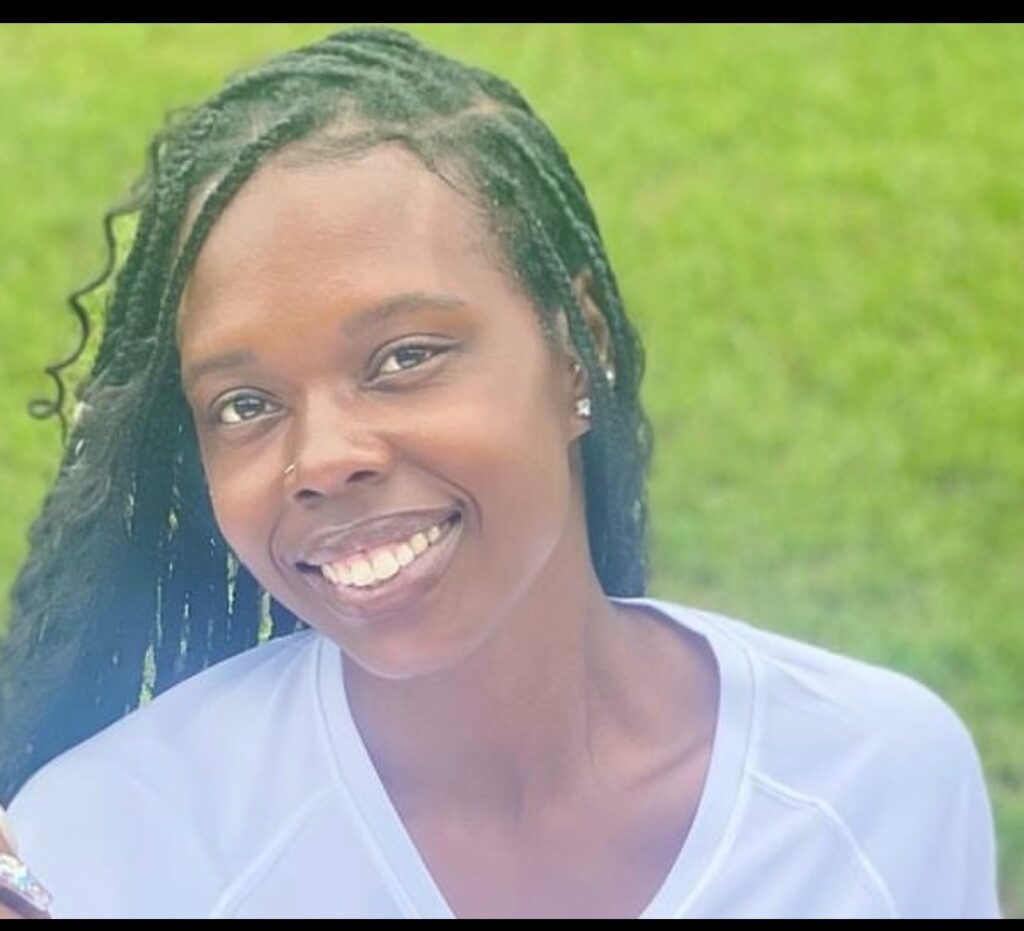 Jameisha graduated from Florida A&M University with a Bachelor's degree in Early Childhood Education and has been teaching in the public school system since 2014. In July 2022 she became a certified yoga instructor and social emotional learning facilitator. She loves working with children!
We are here to build a supportive setting in which to nourish Spirit. Our mission, set forth by our Teacher, Swami Ashutosh Muni and Swami Kripalu and Lord Lakulish before Him, is to create a spiritual family…..a family of seekers….who are desirous and willing to explore this path through their lives….with their lives….and we promise to embrace the integrity of the original Teachings handed down through the ages by the Ancients and Sages of old.